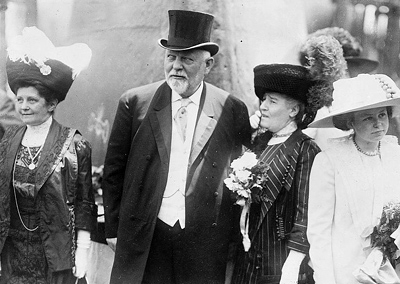 In the world of Internet marketing, there seems to be a great divide. There are those Web design agencies out there, doing amazing work, that cater to large businesses. And then there are those smaller agencies, also doing great work, catering to medium-sized businesses. But what if you are a small business, a restuarant, a tightly-budgeted non-profit, or just an individual with a dream in Portland, ME? Who's there to help you out?
We at Krafty Design & Development believe that people like you deserve a quality, brand-buidling, CMS-driven Web site for a price that won't keep you up at night. After all: small businesses, nonprofits, and entrepreneurs are the engines of the American economy. And to succeed, they need support from other small businesses that understand their needs and concerns.
We know you don't live in Downton Abbey. Get in touch with us to talk about your specific Web site needs, and how we can fit high-quality Web design and mobile Web site development into your budget. We're here to help.